Westwater Advocates is Scotland's longest-established and most diverse set of Advocates practising in the United Kingdom Supreme Court, Court of Session, High Court, Sheriff Courts and tribunals throughout the country.
---
Westwater Advocates Clerks are now working a hybrid model with a regular presence in Parliament House. We remain committed to maintaining our high standards. We continue to encourage contact by email wherever possible.
---
Westwater Advocates is a multi-disciplinary set of practising counsel providing representation and advice of the highest quality in a wide range of areas of law. We offer the services of many of the most experienced and talented Advocates at the Scottish Bar.
---
Westwater Advocates' members have the support of an outstanding team of clerks which has remained consistent in composition and quality for years. The clerks are vital to our ability to deliver the highly effective service we are known for. The highly-regarded team comprises principal clerk Sheila Westwater and deputies Christina Ballantyne and Jane Morrison. Together, they form a clerking team which is approachable, knowledgeable, experienced and always willing and able to help.
In accordance with their duties under the Data Protection Act 2018 and the General Data Protection Regulation, all our members have adopted the Privacy Policy formulated by the Faculty of Advocates which may be found here.
We have designed our website to be useful and easy to navigate. Our hope is that it will help to lead you to counsel who can fully meet your particular and individual needs.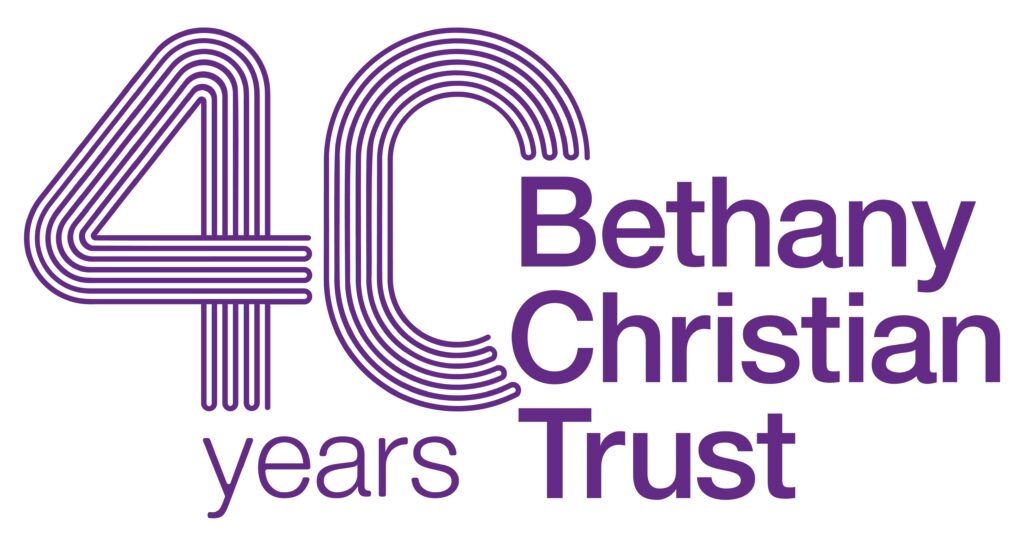 ---